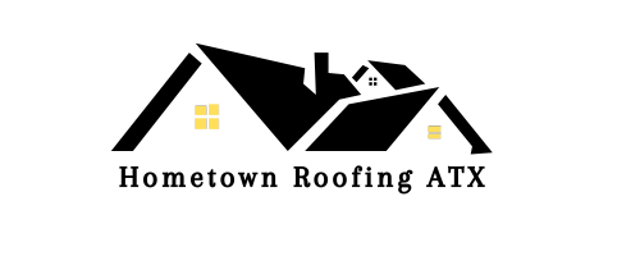 About Hometown Roofing ATX
Hometown Roofing ATX is a well-established and trusted roofing company based in Austin, Texas, with a legacy of over 40 years of experience in the roofing industry. As a family-owned business, we bring a unique blend of expertise, professionalism, and personalized service to every project we undertake. Specializing in residential roofing, our dedicated team is committed to providing top-quality solutions that not only enhance the aesthetics of homes but also offer lasting protection. We take pride in being a go-to source for a wide range of roofing services, including roof repair, replacement, and thorough inspections. At the heart of our services is our dedication to homeowners' needs. We understand the importance of safeguarding your investment, and that's why we offer complimentary roof inspections and estimates. Whether it's addressing the aftermath of a storm, repairing hail or wind damage, or ensuring routine maintenance, our seasoned roofing professionals have the expertise to deliver superior results.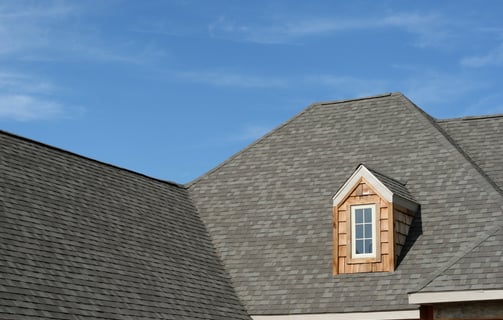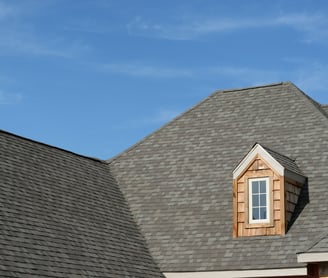 Protecting Homes, One Roof at a Time Your Trusted Partner for Expert Roofing Services and Peace of Mind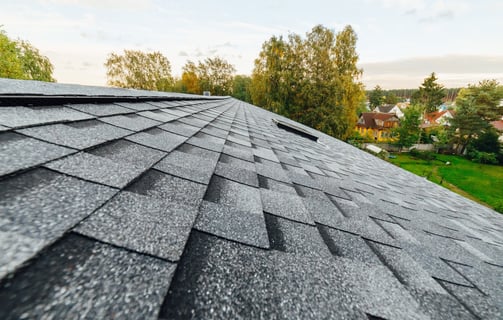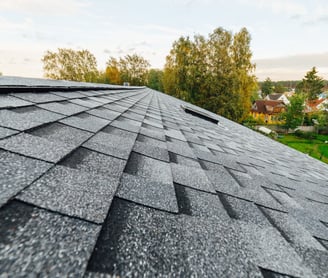 What sets us apart?
Expertise:
With decades of hands-on experience in the roofing industry, our team brings a wealth of knowledge to every project. We've honed our skills, staying up-to-date with industry advancements to deliver roofing solutions that stand up to the toughest challenges.
Customer-Centric Approach:
We understand that your home is your sanctuary. That's why we treat every project as if it were our own. Our customer-centric approach ensures open communication, transparent estimates, and a dedication to understanding your unique roofing needs.
Quality Craftsmanship:
Our work is a testament to our commitment to quality. From the selection of materials to the final nail, we prioritize meticulous craftsmanship, resulting in roofs that are not only visually stunning but also durable and dependable.
Service Area Coverage:
We proudly serve a wide range of communities, from Austin to Round Rock, Georgetown to Lakeway, and beyond. Our service area coverage reflects our dedication to being the go-to roofing experts for homeowners across the region.
Peace of Mind:
With Hometown Roofing ATX, you can rest easy knowing that your roof is in capable hands. Our free roof inspections, accurate estimates, and expert recommendations provide you with the knowledge you need to make informed decisions about your roofing needs.
Elevate Your Roofing Experience:
When you choose Hometown Roofing ATX, you're not just getting a roofing company – you're gaining a partner who values your home's security and your peace of mind. Join the countless homeowners who have entrusted us with their roofing projects, and experience the difference that decades of dedication and a commitment to excellence can make.
Contact us today to schedule your free roof inspection or to learn more about our roofing solutions. We look forward to serving you and becoming your preferred roofing partner for years to come...
At Hometown Roofing ATX, we're not just another roofing company – we're your partners in protecting your home investment. Our commitment to excellence is reflected in every roof we repair, replace, or inspect.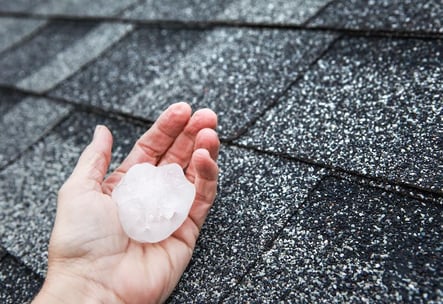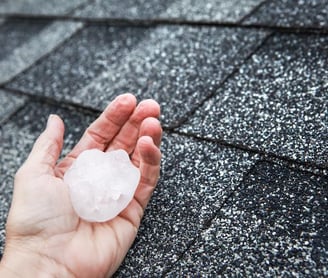 Our commitment extends beyond exceptional workmanship. We recognize the complexities of navigating insurance claims, especially after unexpected events. With our experience and knowledge, we assist homeowners in understanding and navigating insurance processes, ensuring fair coverage and peace of mind.
Explore our website to learn more about our services, view our gallery of completed projects, and read testimonials from satisfied clients. Whether you're in need of routine maintenance, storm damage repair, or a complete roof replacement, you can trust us to deliver results that exceed your expectations. Join the community of homeowners who rely on Hometown Roofing ATX to protect their homes, one roof at a time.