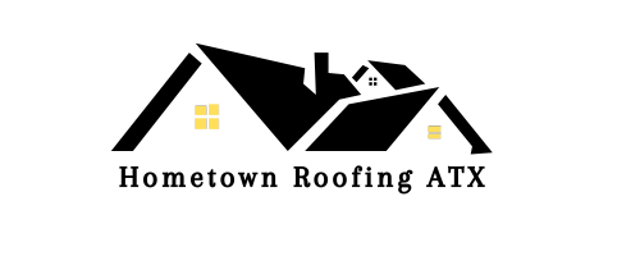 Comprehensive Roofing Services Tailored to You
Specializing in residential roofing, we offer a wide range of services designed to address all your roofing needs. From roof repair and replacement to thorough inspections and storm damage repair, our skilled team is equipped to provide solutions that enhance the durability, aesthetics, and value of your home. With a focus on proactive care and preventive measures, we are dedicated to safeguarding your investment.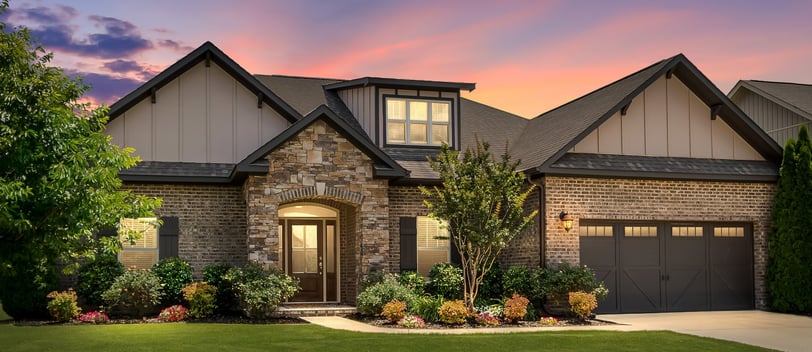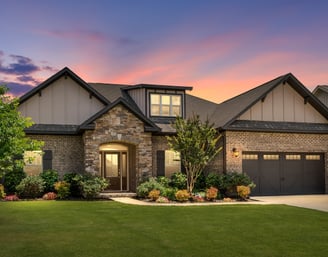 All of Our Service Begin with a Free Inspection
Safeguard your home investment with our complimentary roof inspection service. Our process is designed to catch issues early, saving you money and offering peace of mind. Here's how it works:
Scheduling: Arrange your inspection via the form on this page, or call give us a call at (512) 707-9182
Appointment: One of our roofing experts will visit your property at a time that is convenient for you.
Visual Inspection: We will do a thorough examination of your roof's exterior, noting signs of damage and wear.
Documentation: During the inspection we will take photos and notes to document our findings.
Assessment: Based on the inspection findings, our roofing professional will provide you with a clear assessment of your roof's condition. They will discuss any issues identified, potential risks, and recommendations for repairs or replacement.
Report: We will email you a written report outlining the inspection results and recommendations. This report can serve as a reference for you the homeowner and can be used for insurance purposes if necessary.
Residential Roofing Services
Roof Repair
At Hometown Roofing ATX, we offer comprehensive roof repair services to tackle issues ranging from minor leaks to extensive damage. With a reputation for professionalism and exceptional customer service, we take pride in alleviating your roofing concerns, ensuring your home is in capable hands.
Our experienced team begins with a free roof inspection to assess your roof's condition thoroughly. From identifying leaks to missing shingles, we meticulously pinpoint potential problems that could compromise your roof's integrity. Once issues are identified, our skilled technicians provide clear explanations of necessary repairs, utilizing high-quality materials and precise techniques for optimal restoration.
With expertise in various roofing systems, including asphalt and dimensional shingles, we offer tailored solutions for your unique needs. Our seamless repair process minimizes disruption to your routine, ensuring efficiency while maintaining the safety and comfort of your home. Rest assured, our commitment to lasting solutions means your repairs are designed to stand the test of time. Contact us today for expert roofing repair services that prioritize your home's integrity.
Expert Roof Replacement Services
When the time comes for a roof replacement, trust Hometown Roofing ATX to deliver superior craftsmanship and dependable solutions. Drawing from our extensive experience in the roofing industry, we understand the importance of a well-installed, durable roof that not only enhances your home's curb appeal but also ensures lasting protection for your family.
With a focus on customization, our team works together with you to select the right roofing materials, colors, and styles that harmonize with your home's architectural character and align with your personal preferences. Employing industry-leading practices, we execute the replacement with precision, employing quality materials and modern techniques to ensure a seamless installation while prioritizing safety, cleanliness, and minimal disruption to your routine.
Your investment in a roof replacement is a long-term commitment, and we're dedicated to providing solutions that yield a strong return. Our expert craftsmanship and quality materials guarantee that your new roof will stand the test of time, granting you enduring peace of mind.
By choosing us for your roof replacement, you're enlisting a team that values your home as much as you do. Elevate your home's protection, value, and allure through a roof replacement with Hometown Roofing ATX. Contact us today to arrange your Free Inspection and embark on the path to a resilient, stylish roof that safeguards your investment.
Free Comprehensive Roof Inspection and Estimates
At Hometown Roofing ATX, we prioritize your home's safety. Our commitment to quality and transparency is evident through our free roof inspection and estimate service for Austin homeowners.
Our experts meticulously examine your roof's exterior, identifying potential issues and damage to ensure optimal performance. Receive a detailed estimate that outlines repair or replacement costs, materials, and the necessary work after the inspection.
Trust in our expert guidance as we offer tailored recommendations to promptly address concerns and maintain your roof's integrity. In the case of storm or event-related damage, our thorough documentation during inspection supports your insurance claims.
Experience peace of mind, quality service, and cost savings by choosing Hometown Roofing ATX to address roofing issues early. Secure your roof's resilience – schedule your free inspection and estimate now and entrust your home to a roofing company that genuinely cares.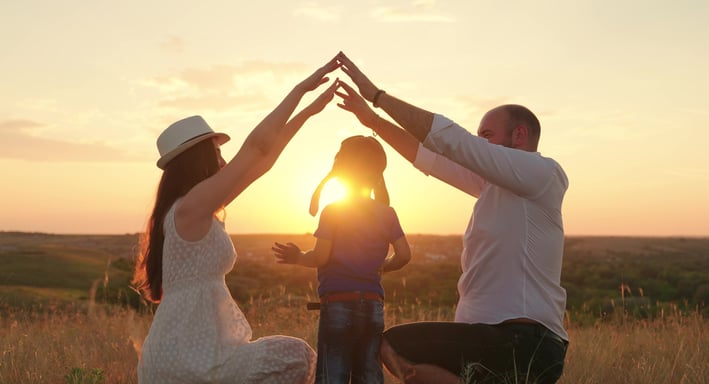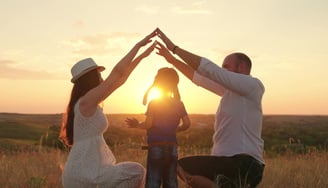 I gave James a call on the 24th of March and was pleasantly surprised that he responded so quickly. We set up a meeting to inspect my roof(which had been damaged by wind and was leaking water) and James took care of everything promptly and professionally. He was very friendly and took care of the issue very efficiently. Very straightforward and painless, I would highly recommend to anyone who is facing roofing issues.
-Jack Zhao
We had our house reroofed several years ago by Hometown Roofing, and I am happy to give them an overwhelmingly positive review for their work. James was easy to work with, gave us a fair price, and the work was quality and done very quickly. I wouldn't hesitate to call them again or send a friend to use their services.
-Mark Viator
I found Hometown Roofing when I lost half of my roof to Hurricane Harvey winds in Pflugerville. It shouldn't have happened as a new roof was installed by the seller at the time I purchased it. Little did I know it was a lousy job and 6 months later shingles started coming off. I didn't trust that roofer to do the repairs and was lucky to find James at Hometown Roofing. He walked me through everything that needed to be done and provided photos I was able to use with my insurance company. They are a great company with experienced roofers and trustworthy management. Yes, I will call only Hometown Roofing if another serious storm hits me.
-Charlotte Garrison