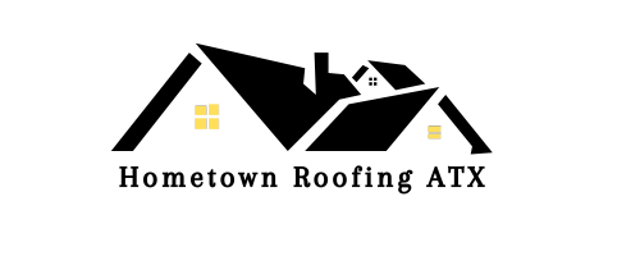 Financing Solutions from Upgrade
Tailored to Your Residential Roofing Needs
At Hometown Roofing ATX, we understand that investing in a new roof or essential repairs can sometimes come with unexpected costs. That's why we're committed to making the process as smooth as possible for our valued customers. We have teamed up with Upgrade to offer flexible roofing financing options that are designed to fit your unique needs and budget, ensuring that you get the quality roofing solutions you deserve without breaking the bank.
Checking your rate won't impact your credit score.
Benefits of Our Roofing Financing:
Budget-Friendly Plans: We offer a range of financing plans with competitive rates, allowing you to select the one that aligns best with your financial goals.
Soft Credit Pull: Our financing process involves a soft credit pull, which doesn't affect your credit rating. You can explore your financing options with peace of mind, knowing that your credit score remains unaffected.
Quick Approval: Our streamlined application process ensures swift approval, so you can get started on your roofing project without delay.
No Hidden Fees: You'll enjoy transparency throughout the financing process. We believe in open and honest communication, so you'll always know what to expect.
Flexible Terms: Choose from various financing terms that suit your repayment preferences, making it easier to manage your investment.
Expert Guidance: Our team is here to assist you every step of the way. We'll help you explore your financing options and select the plan that works best for you.
Whether you need a roof replacement, repairs, or storm damage restoration, our roofing financing makes it possible to safeguard your home and loved ones without straining your finances. Don't let budget constraints hold you back from securing a sturdy and reliable roof. Contact us today to learn more about our financing solutions and get started on your roofing project with confidence.
See your payment options with Hometown Roofing ATX
Home Improvement Loans made through Upgrade feature Annual Percentage Rates (APRs) of 0.00%-29.99%. Lowest rates require Autopay. Loans feature repayment terms of 2 years to 15 years. Loans may be disbursed in one or more advances. Actual loan terms may vary depending on, among other things, the exact number of advances, the amount of each advance, the date on which each advance will occur, and if a promotional plan applies. For example, if you receive a $10,000 loan with no promotional period, a 10-year term and a 9.99% Annual Percentage Rate (APR) and the loan is disbursed in 2 advances (20% on Day 1 and 80% on Day 90), you will have a required monthly payment of $132.82. The APR on the loan may be higher or lower and loan offers may not have multiple term lengths available. Actual rate depends on credit score, credit usage history, loan term, and other factors. Subsequent charges and fees may increase the cost of the loan. There is no fee or penalty for repaying a loan early.
Copyright 2023 Upgrade, Inc. All rights reserved
Home Improvement Loans are made by Cross River Bank, Member FDIC, Equal Housing Lender